Welcome to PCI Government Services
PCI Government Services (PCI-GS) is a Small Disadvantaged Business (SDB) providing technical and professional services in support of US Federal Agencies and the Department of Defense. Our services are tailored to your agency's unique needs and environment, and our core mission is to bring expert solutions to the government's most complex problems. We bring efficiency and integrity to everything we do.
We take the time to listen to your concerns and understand your pain points in order to deliver the best solutions.
Our years of experience successfully delivering industry-leading technical and professional services to organizations in the federal sector allow us to provide a full breadth of project support and acquisition-related expertise to our clients.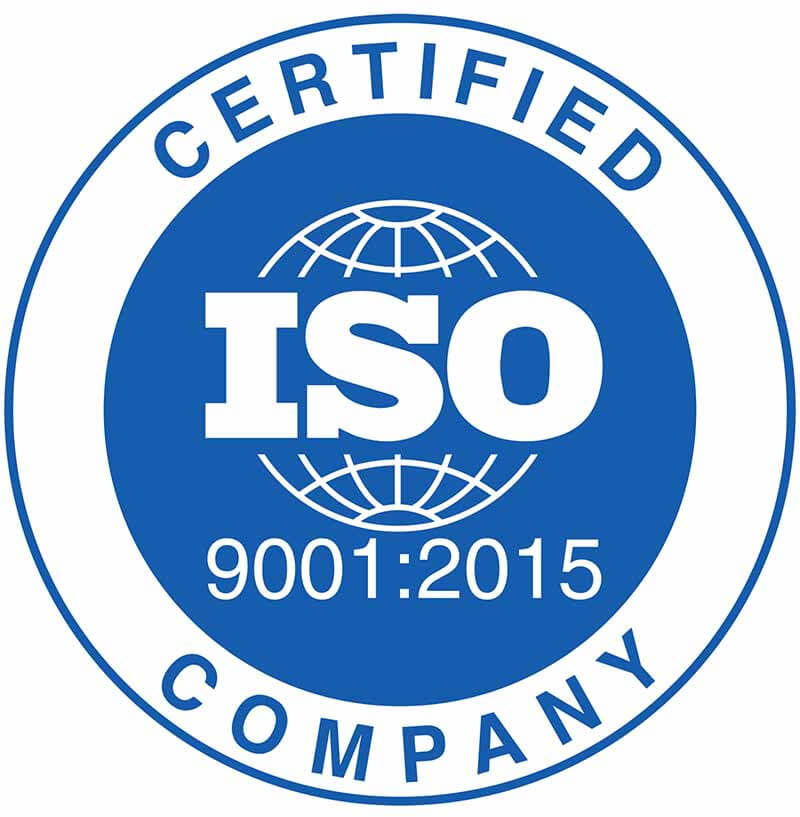 PCI-GS is ISO 9001 Certified. This recognition rewards the efficiency of internal processes and the ability to consistently provide best in industry products and services that meet customer and regulatory requirements.